Participating Wineries & Craft Beers 2017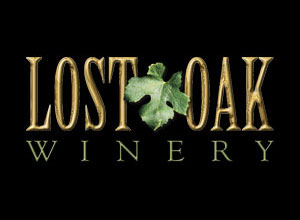 If you are looking for a family-friendly atmosphere, a relaxed patio setting, a great place for a picnic, a Texas winery and vineyard, an outdoor wedding venue or just looking for things to do near Fort Worth, Lost Oak Winery is a perfect option. We are a family-owned and operated winery just south of Fort Worth….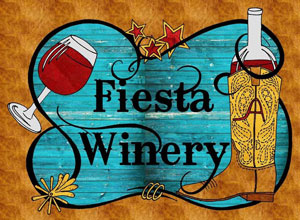 Fiesta Vineyard & Winery is family owned and operated, nestled in the heart of the Texas hill country with three great locations. Bend/Lometa is our production facility/vineyard, 2 tasting rooms in Fredericksburg. We strive to bring you superior wine, full of love from our family to yours.

Sunset wines are made from the best available grapes grown in prime viticultural areas in Texas. We produce limited quantities of premium, hand crafted wines. Our goal is to produce wines that we can proudly place on wine lists in the company of well known brands from around the world!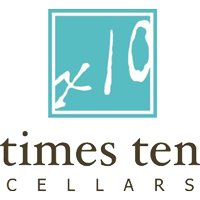 We are a full production Texas winery. Our wines are available in over 40 of Dallas and Fort Worth's finest restaurants and retailers. Please visit one of our winery locations and enjoy a glass or bottle with friends in our lounge area. If you like it, purchase a bottle to go. We look forward to seeing you, CHEERS!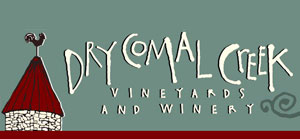 Dry Comal Creek Vineyards has been producing wine since 1998 and is considered the pioneer in Texas of Black Spanish wines, a consistent award winner and best seller. Other popular varieties we produce include French Colombard, Comal Red and White Black Spanish VI®  and Port. Dry Comal Creek Vineyards is known for Texas-Style Wines™.

Our mission as a small, family-owned business is to provide our customers with delicious, award-winning, quality wines that are hand-crafted from Texas grapes and to offer each of our guests an inviting and fun atmosphere where they can relax & reflect, while enjoying our affordable wines, surrounded by the natural beauty of our tasting room and the unsurpassed service of our staff.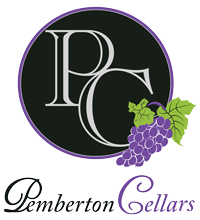 We make Premium Wines from hand selected grapes only from our vineyard at Pemberton Cellars. We are a family-owned winery and vineyard striving to make the best wines for our customers.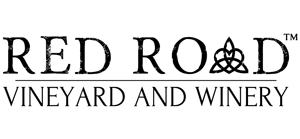 Established in 2001, Red Road Vineyard and Winery (RRVW) is family owned and operated, in the business of making new friends, new memories, and good wine.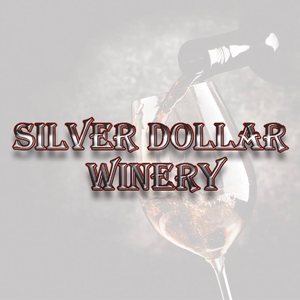 Born out of our love of fine wines, Silver Dollar Winery has become the premiere location for Custom Texan Wine in the Heart of Bedford Texas. The owners Richard and Melanie Bowen seek pristine grapes and work closely with skilled growers to blend the best custom wine to serve to our friends and customers.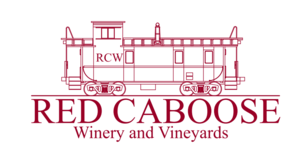 ​​​Red Caboose Winery produces award winning Texas wines primarily from estate grown grapes. We grow sustainable, natural grapes, by hand, yielding superior quality fruit. This enables us to craft "Old World" wines using long established methods.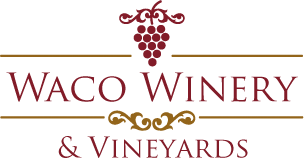 Waco's first and only vineyard is locally owned and operated. Come see us at our newest location. Tasting Room now located in the Historical District of downtown Waco. Waco Tasting Room with a Rooftop Patio features Texas wines, local art, and live music.