Participating Wineries & Craft Beers 2017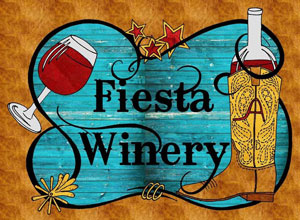 Fiesta Winery
Fiesta Winery is nestled in the heart of the Texas Hill Country, along the Colorado River. The Baxter Ranch has been in the family for over six generations, the use of ranch land is what sparked in the heart of Steve to plant a vineyard.
Read more…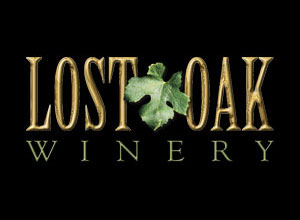 Lost Oak Winery
If you are looking for a family-friendly atmosphere, a relaxed patio setting, a great place for a picnic, a Texas winery and vineyard, an outdoor wedding venue or just looking for things to do near Fort Worth, Lost Oak Winery is a perfect option. We are a family-owned and operated winery just south of Fort Worth….
Read more…

Sunset Winery
At Sunset Winery you can: Enjoy a tour – learn how our wines are crafted. Tours at 12.30, 2.30 and 4.30, or by appointment. Taste our wines. Purchase wine by the glass [Bring a picnic, we have tables, or purchase a light snack!] Purchase wine by the bottle or case [10% discount on cases]. Find gifts for all ages….
Read more…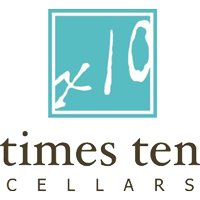 Times Ten Cellars
We are a full production Texas winery. Our wines are available in over 40 of Dallas and Fort Worth's finest restaurants and retailers. Please visit one of our winery locations and enjoy a glass or bottle with friends in our lounge area. If you like it, purchase a bottle to go. We look forward to seeing you, CHEERS!
Read more…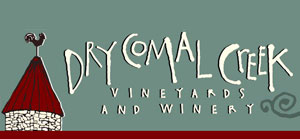 Dry Comal Creek Winery
In 1992, the first vines were planted as a 'retirement project' for the retired attorney, Franklin Houser. The following year, after a successful inaugural growing season, Dry Comal Creek Vineyards planted 4,000 vines of Vitus vinifera. The first grapes were harvested in 1995, the first wine produced in 1998 and the Tasting Room opened the same year….
Read more…

Sweet Springs Winery
What inspires someone to take on the challenge of opening a winery? For some, it starts small. That's what happened with Ron and Cindy Mittelstedt on one Christmas morning in Weatherford, TX when Cindy bought Ron a beginner wine making kit …
Read more…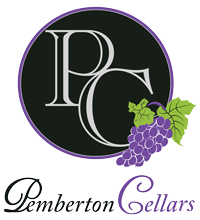 Pemberton Cellars
At our tasting room you can try all of our hand-crafted Estate Texas wines and come enjoy our family friendly atmosphere.
Read more…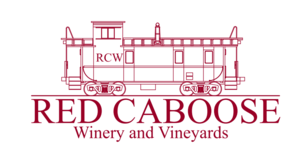 Red Caboose Winery
​​​Red Caboose Winery produces award winning Texas wines primarily from estate grown grapes. We grow sustainable, natural grapes, by hand, yielding superior quality fruit. This enables us to craft "Old World" wines using long established methods.
Read more…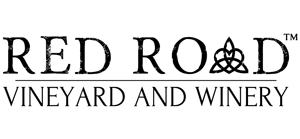 Red Road Vineyard and Winery
Established in 2001, Red Road Vineyard and Winery (RRVW) is family owned and operated,
in the business of making new friends, new memories, and good wine.
Read more…